According to the research by the Sustainable Hospitality Alliance (SHA), the hotel industry needs to reduce its carbon emissions per room by 66% by 2030 and 90% by 2050 to prevent the projected growth from leading to a corresponding increase in carbon emissions.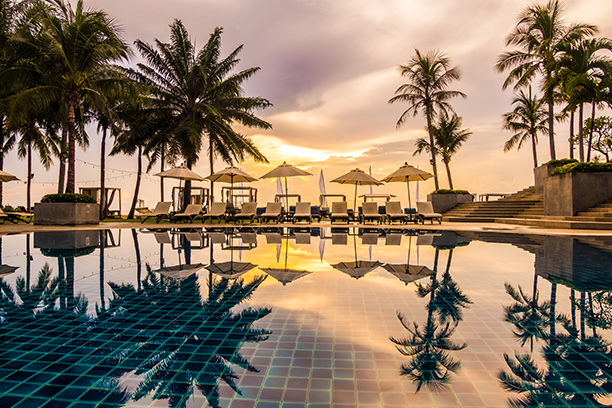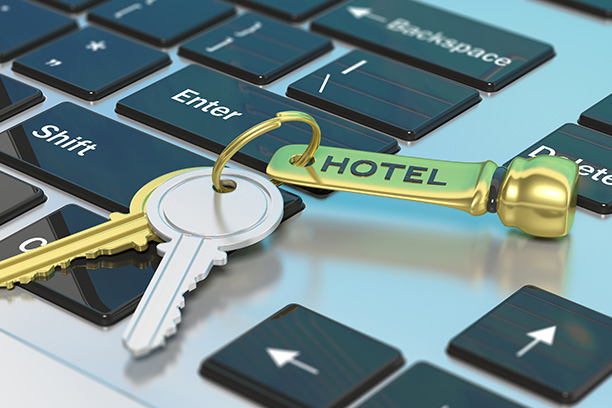 Despite the complexities of the business model, where hotels are often owned and operated by different entities, there is a need to engage the entire value chain, from owners and investors to brands, operators, and franchisees, to encourage a more integrated approach to building, refurbishing, and operating hotels.
In the future, companies with sound corporate governance practices, that effectively manage the environment, social, and governance impact (ESG) will be better equipped to mitigate long-term risks and offer more favourable risk-adjusted returns.
As a step in this direction, Indian hotels pledged in March 2022, to eliminate single-use plastic across hotel properties by 2030. To ensure these measures are seamlessly implemented, hotels must accept their growing responsibility to ensure the industry's rapid expansion is sustainable. Krÿstähl GreenX™® is working with organizations in the hotel and hospitality industry to enable their positive ESG transition, and present their ecological leadership around the world.