Information Technology (IT) Sector
According to the published sources: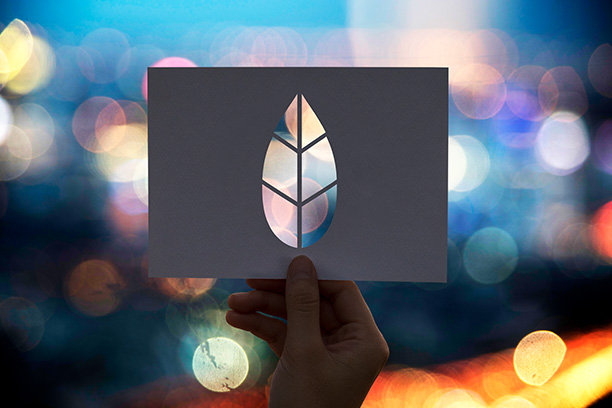 ESG is crucial for Information Technology companies. Although the Information Technology sector believes that their carbon footprint is minimal, it also recognizes that its offices, operations and data centres are essential and must undergo a eco-friendly transition.
Tech organisations are constantly scrutinised by investors based on their ESG compliance and sustainability efforts. On the other end, increasing customer awareness through social media and other channels has created a high demand for sustainable products and an ESG compliant-performance.
With a large number of resources at their disposal, stakeholders also expect the organizations to operate in environment-responsible and pollution-free manner and function as planet-caring corporate citizens. Although awareness and appreciation for ESG issues have increased, it has not yet fully translated into business practices. The journey to design and implement a sustainable business model can be challenging.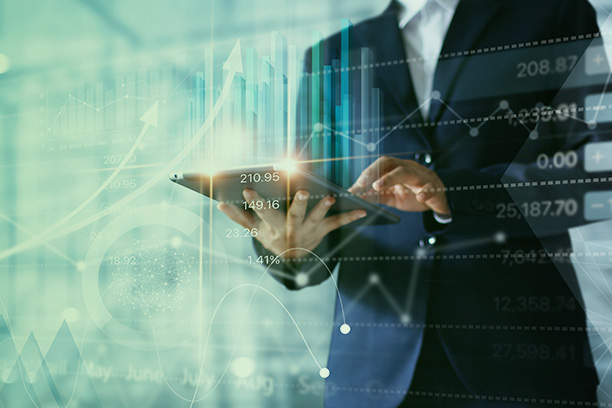 Through Krÿstähl Academy, we provide training and capacity building services to strengthen your in-house teams' ability to develop effective sustainability solutions. Krÿstähl's sustainability professionals can help your tech-organisation navigate dynamic policy and regulatory mandates, while working with your coders and developers on the ESG agenda. Through our advisory, certification services, we design & develop the solutions that minimise the environmental impact of your products and services.